Calling Class of 2017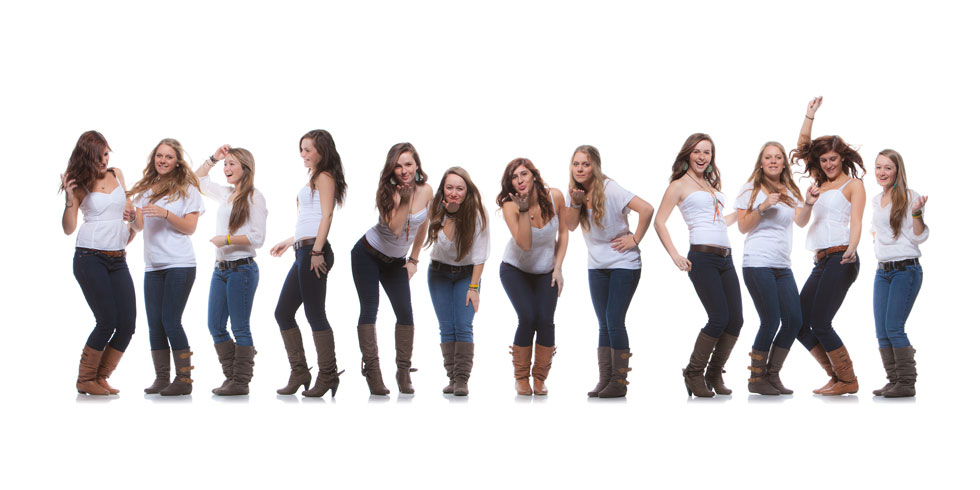 We try to keep our high school senior marketing material fresh and update it every year. Each year we offer a limited amount of free model programs. We offer only 25 and we'll be doing this until May. If you'd like help us out you'll get a fun shoot and high-end photos for free.
• (1) Free 30-Minute Studio Model Shoot
• (6) High-end photos - with a barely visible non-removable watermark at the bottom - to share on your favorite social media.
• Oodles of fun and a whirlwind experience
Bring a parent and come in to meet with us. We will answer any questions you may have.
Sign a model release (If you are not 18 yet, your parents will have to sign for you)
Like our C1M page and friend Walter on Facebook so that we can tag you in the photos from your Model Shoot. Once your friends see what we've done for you, we think they'll want us to create a fabulous senior photo experience for them, too!
You'll get an additional 30 minutes of studio time per person, and multiply your opportunity for fun, funky, unique shots that showcase your personality! (All models will need to sign a model release, like our C1M Facebook page, and allow us to tag them in images created during the Model Shoot.)
If you commit to C1M Photography for your senior photos, you receive:
• (1) Free 30-Minute Outdoor Shoot, scheduled for spring or early summer.
• (8) Free wallet-size prints to share with friends and family
• Our Guarantee: You will be thrilled with the quality of our images!
If you'd like to to talk with us to find out the specifics, any cost you can expect and what we can do to help you get stunning senior photos, let's schedule a time where you can come by and we can have a brief chat.