The Right Headshot Pays Big Dividends
Whether you want to portray yourself as competent, confident, professional, happy, warm, friendly, or something else, we guarantee we'll find your photogenic strengths to project your desired message, producing an image that will create the exact impression and impact you're looking for.
You are unique. Who you are as a person, where your strengths lie - those qualities belong to you alone. To show your specific personal strength in your photo, along with the personality and core values you want your prospects to see, we need to define them and figure out how you need to come across. To make sure your strengths and values connect with your target segment, take advantage of our Personal Coaching:
• How to project your strength and values in your photo
• Which wardrobe combinations may work best for your purpose
• How to leverage body language to project credibility
• Which colors may work best for your specific purpose
• How to look professional, approachable and competent in your photo
To use everything we offer and make your executive headshot portrait the best you can, we offer the Concierge Service class of headshots. If you think you may need us to take care of anything in particular, include a wardrobe consultant, or provide you with hair or makeup services, Concierge Service may be for you. We start with a 30 minute chat where we talk about any special needs you may have and how we can best help you. If you think that Concierge Service is for you, just book yourself a chat to move forward.
Choose from 3 options
Book your Executive Business Headshot session and we'll craft a clean and professional looking headshot for you
Book your Executive Business Headshot and include Personal Coaching to have your photos promote your own specific strength as well as your core values
Schedule a chat where you can share any specific concerns or needs you may have, and where we can introduce you to our Concierge Service
Book your headshot using online scheduling right on this page and get a clean, professional looking headshot for just $299. Includes retouching and electronic file delivery right to your email inbox. Additional headshots are available for $149 each.
Just click on the Book Appointment button and click right through.
With your Executive Business Headshot session, you will be part of the creative process. We edit and touch-up your photos with you watching, making sure your photo is exactly what you want it to be. And you walk out with the final product, knowing exactly what you will receive.
Use online appointment booking to set up your appointment when it fits with your schedule. You can choose which option you want during the process.


Book your appointment online, at your convenience .............................
If you would like to speak to us, please call: ............................................
We'd love to talk to you. Share your phone number with us below, so that we can call you.
We'll use your email to confirm any appointments.
We promise not to be obnoxious and chase you.
If you are not 100% happy with your Executive Business Headshot, you pay nothing. Just let us know before you leave.
If you find yourself not loving your Executive Business Headshot as much as you initially might have thought, you can schedule a free reshoot, as long as it is within 30 days of your initial session.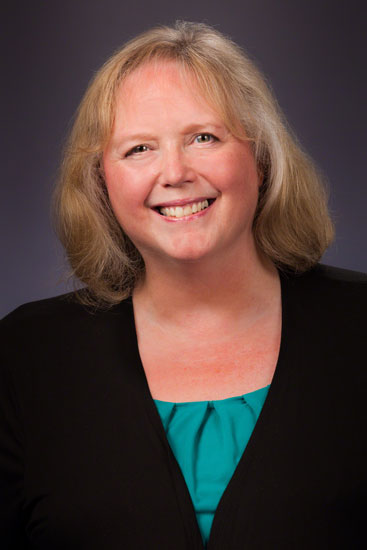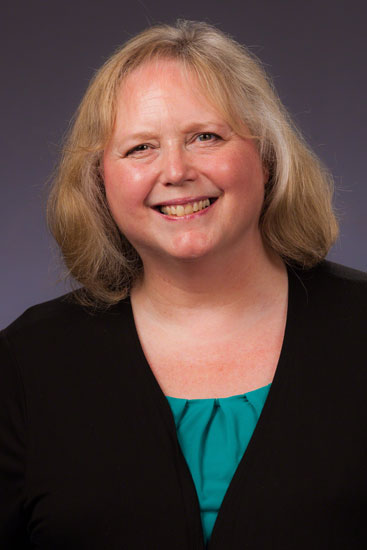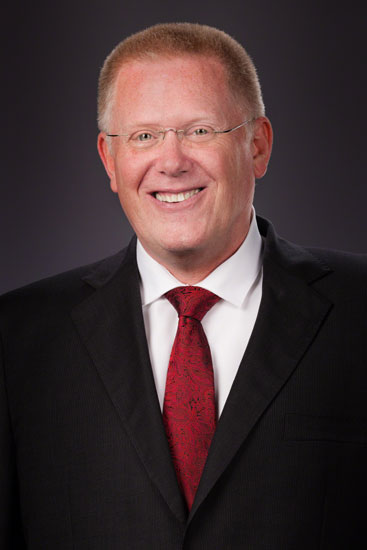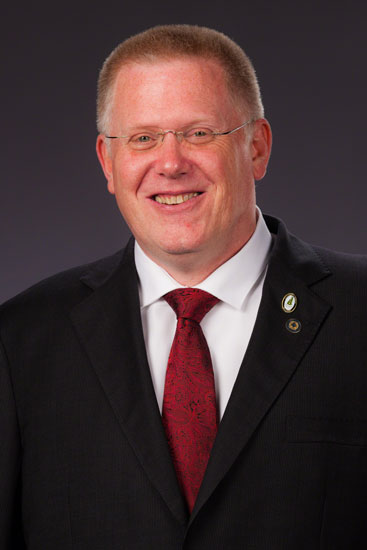 We take the time to educate our clients about body language and what it communicates, what wardrobe will work best for them, where to stand, how to stand, what face to make, and even what kind of smile they may need in order to convey their strength.
Not only that, but we apply the latest technology with the skill and experience to clean up your image so that you still look like yourself - but better. Here are just a couple of our before-and-afters, so you can see for yourself just what we mean. To see even more, click here.
The difference between our Executive Business Portraits and an average headshots is, of course, the result. And that is based on the effort that we put into it. Getting a clean, crisp, professional looking photo that communicates your strength to the fullest does take more time. Check the table to see what that entails.
Pre-consultation to find out which core values you'd like to get across
Number of different looks
Wardrobe and makeup advice
Guidance on how to stand, how to smile, and even what face to make
At least 2 sets of digital capture of around 12 images each
Collaborative editing and image selection
Walk out with your clean and edited photo files
Do you find it hard to schedule your whole team for a group photo? And what if you finally get everyone together, get a photo you all love - which is no small feat - and then someone new joins your team? You have the choice of starting all over again, or of continuing to use an old image that no longer depicts your group accurately.
We saw our corporate clients struggle with this conundrum time and time again. And so we came up with a solution. We call it Flexigroups.
Our Flexigroup program is designed for teams of five or more. Although you can, of course, come to the studio together, you don't have to, and that is the beauty of Flexigroups. We photograph each member of your team individually, allowing you the maximum amount of flexibility in scheduling. Then, using the latest technology, we assemble a group photo from the individual images. You will never know that everyone wasn't photographed at the same time.
If your team grows or gets reorganized, you never have to come together for an updated team photo. Individuals can be added or removed as you wish. If your team expands, you just send us the new members. We photograph them and the group photo gets reassembled to include them seamlessly.
• Each team member can schedule their photo session to fit their own schedule
• Your complete team does not have to be present to take a team photo
• New team members can be added as your team grows
• Changes to your team can be updated without requiring everyone to get together for another team photo
• If a team member would like to retake their photo, no one else needs to do a reshoot
• We can take the best photos of each photo session to assemble the group photo
• Updates are quick and painless