Commercial business photography for advertising
In my previous career as CEO of a company importing high-tech equipment from Germany, I came to realize that we had a marketing problem: our photos weren't telling the right story, so our words didn't matter. Prospective clients weren't reading them. Solving this problem is what got me into photography in the first place. Because I've been on your side of the table, I can understand what you, as a commercial client, may need.
Connecting the right clients.
As we explained on our home page, we believe that images lead and words close. Your marketing materials may use all the right words; if the images you use don't create an immediate connection, your words lose impact or, worse, never get seen by your prospects at all. If you are looking for unique high-end commercial photographs of your products or settings, you came to the right place. While your need for commercial photography is as unique as a snowflake, every commercial image has one job and one job only: to attract the right client and to tell a story that connects. And the better the visual story is, the easier it will be to sell your product. If the photos already say that your product or setting is high value, clean and well thought-out, your sales force won't have to.
Getting good visuals is one of the most affordable ways to gain credibility and attract the right clients to your business. I know for sure that I've helped to put companies on the map through the visuals I created for them. Yes, they still had to do the work and deliver on their marketing promises, but they relied heavily on stunning visuals to build their initial client base. I just love to see things grow, and I take pride in the success of my commercial clients.
Look at it upside down: a poorly composed photo that shows bad lighting makes your product look sub-standard and cheap. Because of that, customers will not associate value with you and your brand. Because of that you will have a harder time sustaining a decent price point. So, poor perception, poor margins, - good perception, good margins. I have experienced that in my career many times over.
We then can craft business photography that reinforces your marketing message. While your marketing copy still needs the words to describe what you are saying, a great business photo will tell your story in a fraction of a second. You may have heard that people usually have two reasons for any action: one that sounds good, and the real reason. We can help with that in a unique way. Our advertising photos can attract your clients and draw them right in emotionally, while your words intellectually explain all the logical reasons to justify a client taking the next step.
Just like we do here.
Let's get together and conceptualize what role great photography can play in your marketing and sales challenge. If you believe that good, solid, well-crafted photos can help your branding, please call the studio at 603.673.8200 to set up a free conceptual meeting. We would love to talk to you to find out if we can work together. If not, that's OK too. But then, we'll know.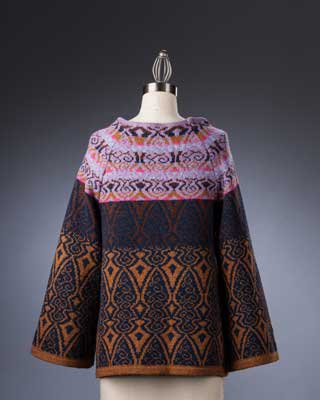 Before I came to see Walter, I was concerned that the lighting wouldn't capture the texture of my knitted cloth, and I was concerned that the staging wouldn't capture the draping of the individual fabrics. Walter's photographs captured the depth of each knitted stitch, in addition to the depth of each fabric piece. It was almost like it was sculpture. And then when the pieces were draped onto the mannequin and then lit with that backdrop, it was like something popped and some magic happened. It was incredible - not at all what I expected - beyond what I expected, and it allayed all my worries. There was a consistency to the photographs that's only achieved through a very systematic approach to the optics. His professionalism and the quality of his work are exceptional, and I look forward to recommending him. I know that every time I come in here going forward, the quality and the consistency is going to be there. That is a great relief, and I'm excited about it!
Raisa, Manchester, NH
I needed high-end commercial photos of an amplifier we are manufacturing. My biggest concern was that all I have is a black box and that it wouldn't be worth photographing. It's amazing what Walter can do with a black box! I liked his vision and perspective that helped portray our product in a beautiful way. I was struck by how Walter was able to manipulate the light to make a technical product come to life. If you need high-end photos of your products, come see Walter. If he can make my black boxes look sexy and appealing, he can make your products look stunning.
Bill, Manchester, NH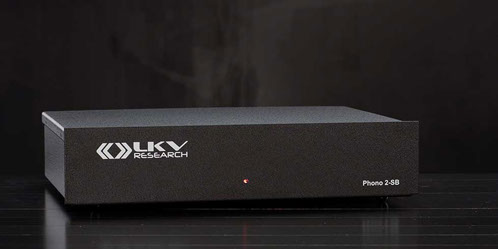 Walter and I have done four shoots altogether - three in the studio, one onsite - and the first of those was in 2010. Right from the start, I could see that his approach was much different from that of other photographers. He wasn't just looking for a photo; he paid attention to what the image needed to project. I was starting my business from scratch, and I wanted Buckwheat's to look solid. I wanted my products to look great, because I knew they might be the first impression that a potential customer would have if they found me through a google search. If my products looked like something that I threw together in my kitchen and took a picture of with my point-and-shoot camera, that wouldn't have projected "we're solid, we're a dedicated gluten-free company, we take this seriously and we make great products." That's the image that I wanted, and that's what I got by doing the photos with Walter. I've used the images on business cards, point-of-sale signs and several other marketing pieces, like banners and postcards. So many people continue to comment on what great marketing materials I have, and I say, "I did those with the images that Walter provided me."
Jeff, Nashua, NH
I was so excited to have Walter photograph this next series of my work. I'll be using these photos for an online Look Book, a print version of the Look Book and my website. I just knew that Walter's images were going to be spectacular, just as they were the last time I worked with him. Walter just knows his stuff. He knows his lighting; he knows how to use a camera to sculpt my products and to also get the truest, most vibrant color. I can't believe how accurate the color is, and the quality of the lighting also captures the texture, which is really hard to do with the design and the knit work that I do. All of that comes shining through in these photographs. Walter's consistency is just amazing, and I'm so grateful.
Raisa, Manchester, NH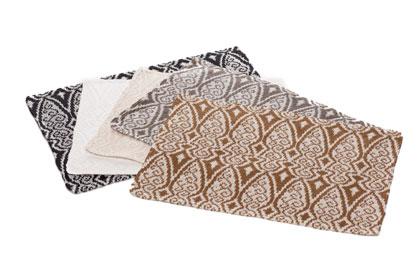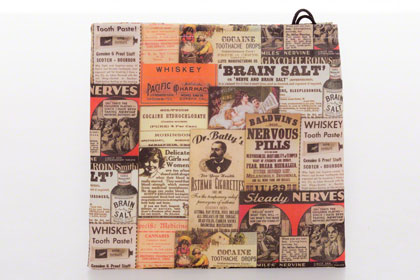 I have confidence in my product, yet I know when people take their own pictures of something they've sewn, it can come across as very amateurish and homemade. Walter knew exactly what to do to get the best photograph and to have my product appear in the best light possible. In a competitive internet market, having a good photograph is key in those few seconds when somebody decides whether to leave your site or to stay. Walter's photographs will make them stay. I feel very excited, and I'm looking forward to a successful internet-based business!
Beth, Amherst, NH
I am a big believer in good imagery being good marketing. When I decided to create a website, I knew that we were going to have to have a professional photographer come in so that we could have that good imagery. But after all, we sell ice cream cones, so I measure everything in a $3 ice cream cone. We needed to have something that met our objectives from a quality standpoint - that made the product look irresistible - at a reasonable cost. Walter was great to work with. It was very easy to work out a package for the quality of the images we wanted at the cost we were hoping for.
George, Merrimack, NH
We created the Naturally Beautiful series of photographs to showcase a beauty that only nature can design. Intended to hang on walls of waiting areas, or any other location where your clients might enjoy studying the intricate details of shapes, forms and patterns that nature perfected over eons. Naturally Beautiful photographs are available in triptychs and are designed to be seen as large canvas prints.
More on Naturally Beautiful commercial photographs ...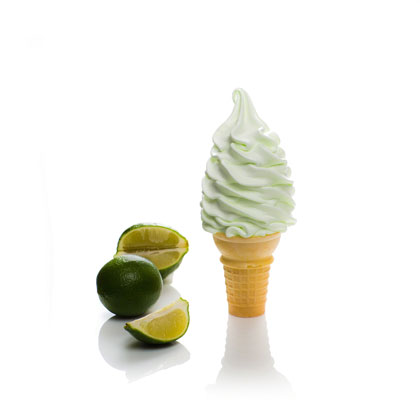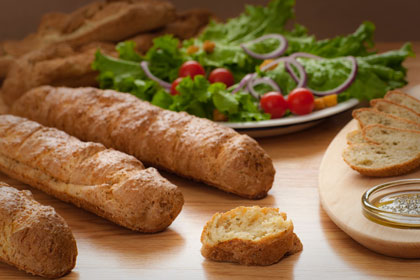 Visit our blog for recent posts with more on this topic: